Steps taken by Golf de Servanes to protect the environment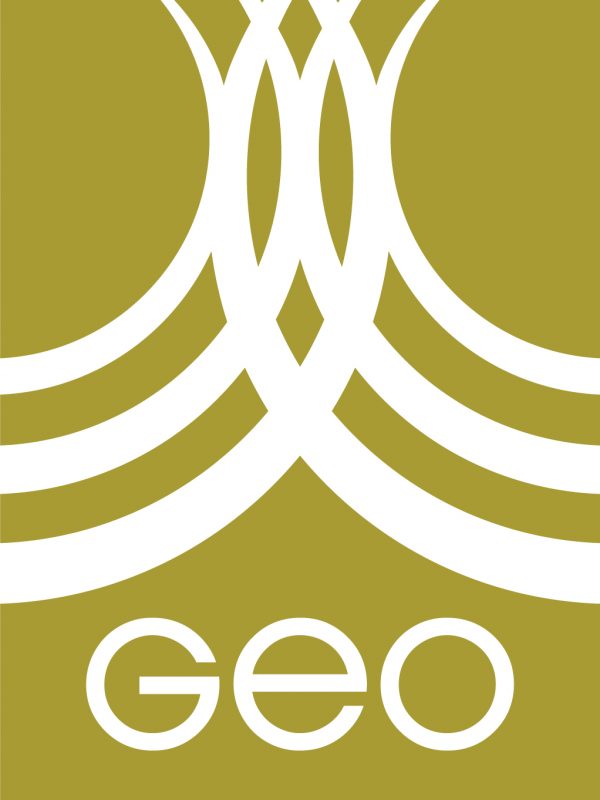 Golf de Sevanes is located in Mouriès in the heart of Alpilles Regional Nature Park.
In 2017, Golf de Servanes was awarded the Golf Environment Organisation (GEO) European ecolabel. This global organisation recognises golf clubs that meet more than 300 stringent sustainable development criteria in six different areas: water, energy, pollution control, nature, management and suppliers.
We are the 6th French golf course out of just over 600 courses to be awarded this certification! Our staff can be proud of the hard work they put in every day!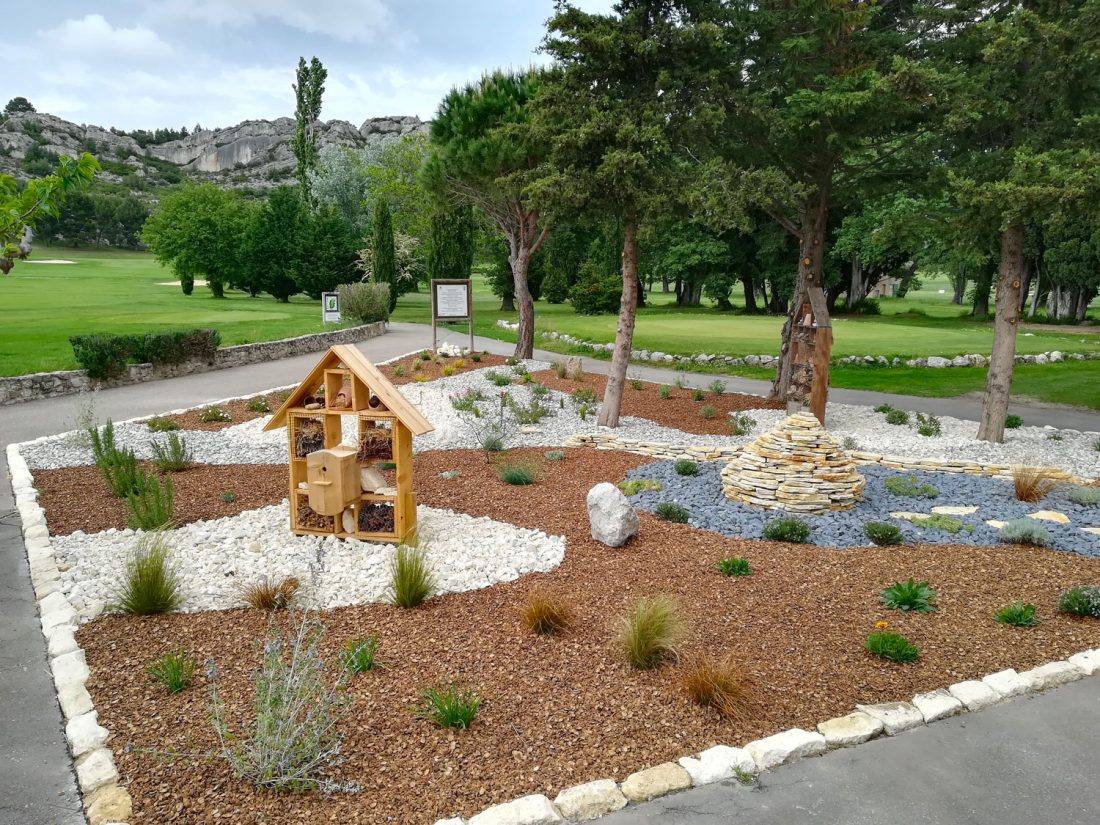 Since May 2020, you will have noticed a difference in the area around the 1st hole tee-off. A plant and mineral arrangement has been created with the help of students and teachers at the Lycée Professionnel Agricole de Saint-Rémy-de-Provence, to whom we are very grateful.
The theme chosen for this creation was biodiversity and the Alpilles
Endemic plants (provided by horticulturist Adrien Cometto from Miramas)

Mineral and plant mulch

Gordes stone and a small "Borrie" (hut with pointed roof) made from Lot flat stone

Installation of two insect hotels built by the Saint-Rémy students
Why an insect hotel (in a nutshell)?
An insect hotel helps to preserve biodiversity by encouraging "auxiliary" insects such as ladybirds, butterflies, earwigs, lacewings, ground beetles and bees to set up home there. It's a great tool for raising awareness.
Our culture's preference for neatly trimmed lawns and "tidy" nature offers no shelter or refuge to insects and wildlife. The idea here is to offset this, giving the ecosystem a boost and redressing the balance of flora and fauna.
It offers a real alternative to chemical treatments; for example, lacewings devour about 500 aphids a day.
In autumn and winter, its role is to help insects survive until the sun reappears.
In spring and summer, insects can lay their eggs in it (especially bees).
It has to be made from and filled with different plant matter, minerals and various other materials that are useful to each insect species, e.g.
– Rolled-up reed matting and hollow bricks filled with a mixture of clay and straw for certain bees and solitary wasps.
– Small boxes with little holes for bumblebees.
Greenkeeper Jean-François Huchet and his team look forward to seeing you soon at Servanes golf course.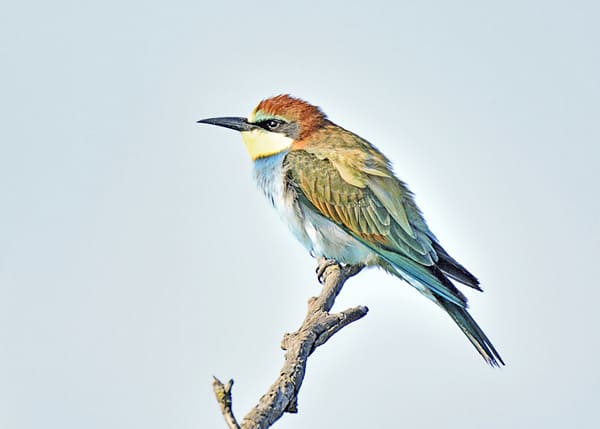 Beehives and bird boxes installed at Servanes golf course. Photo and video highlights of the morning event organised at the golf club on Saturday 17 August 2020 to celebrate the arrival of beehives and bird boxes at Servanes golf course.