A lively sporting and social club
As part of the club's tradition, golfers enjoy participating in the various events and competitions held at the golf club and La Bergerie des Alpilles.
Rendezvous at Golf de Servanes
The golf club is a great place to catch up with friends and make new ones at sporting, cultural, business and fundraising events. Some of the many events held here include the proshop fashion show, the Made in Alpilles business networking event and nature awareness workshops for children from neighbouring schools. Golf de Servanes has built up a family of golfers and non-golfers who enjoy meeting up regularly at the club. Throughout the year, the club also offers opportunities to meet professionals from local businesses, including beekeepers, olive growers and winegrowers. In addition to these local activities, the Resonance Golf Collection network, which the golf club is part of, also organises events from time to time.
Sporting events held at the golf club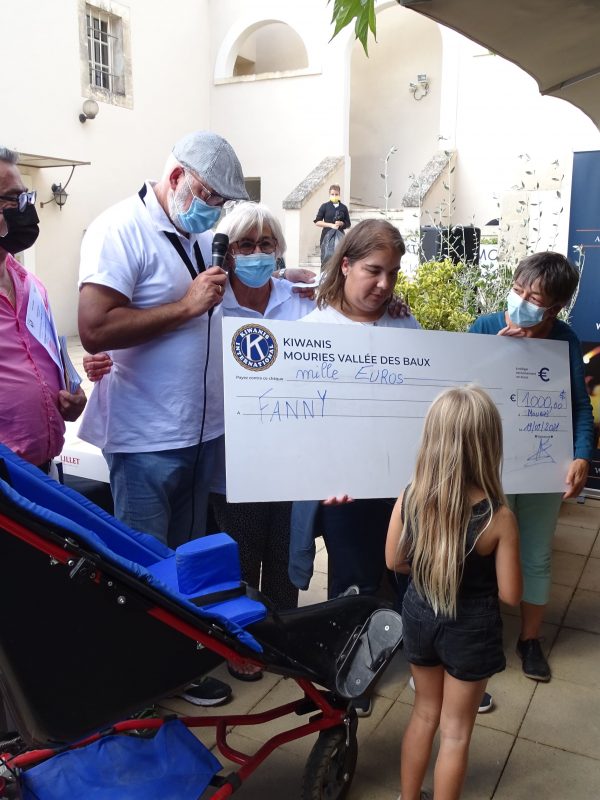 We are proud of the events held at the club and grateful for such enthusiastic participation. The club's members and golfers enjoy taking part in tournaments organised by private partners or the Association Sportive. For several years, Golf de Servanes has hosted stages of prestigious tournaments like the Madame Figaro Trophy and the Hopps Open de Provence rankings, as well as charity tournaments like the IPC Trophy and the Trophée Kiwanis. As well as taking part in tournaments and sporting challenges, players enjoy getting together and sharing their passion in a calm, relaxing environment.
The Association Sportive at Golf de Servanes
The Golf de Servanes Association Sportive takes great pleasure in being a very active and enthusiastic part of club life. All members of the Association Sportive are committed to contributing to life at the club.
Sport association members advantages
Once you are a member of our golf club, membership is €10 and valid on a calendar year basis. You can join the Association Sportive to enjoy extra benefits :
discounted tournament fees
interclub activities for women's, men's and seniors' teams