The history of Golf de Servanes, an authentic golf course
Golf de Servanes is a golf course with real atmosphere. It's a place with a unique ambiance, where relaxation and authenticity meet friendliness and simplicity. You'll play on a magnificent course that winds its way through 4,000 olive trees and 40 hectares of greenery in the middle of the Alpilles Regional Park. The course bears witness to Mouriès' historical past and offers an idyllic setting for your round of golf. That's why it has always been so important for us to take good care of this exceptional piece of natural heritage and preserve its magic.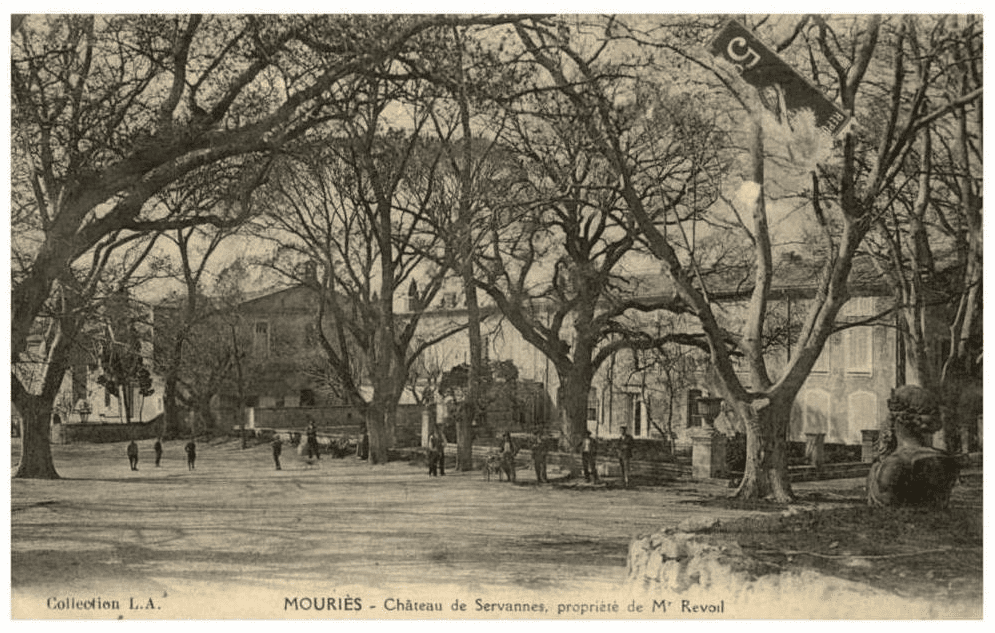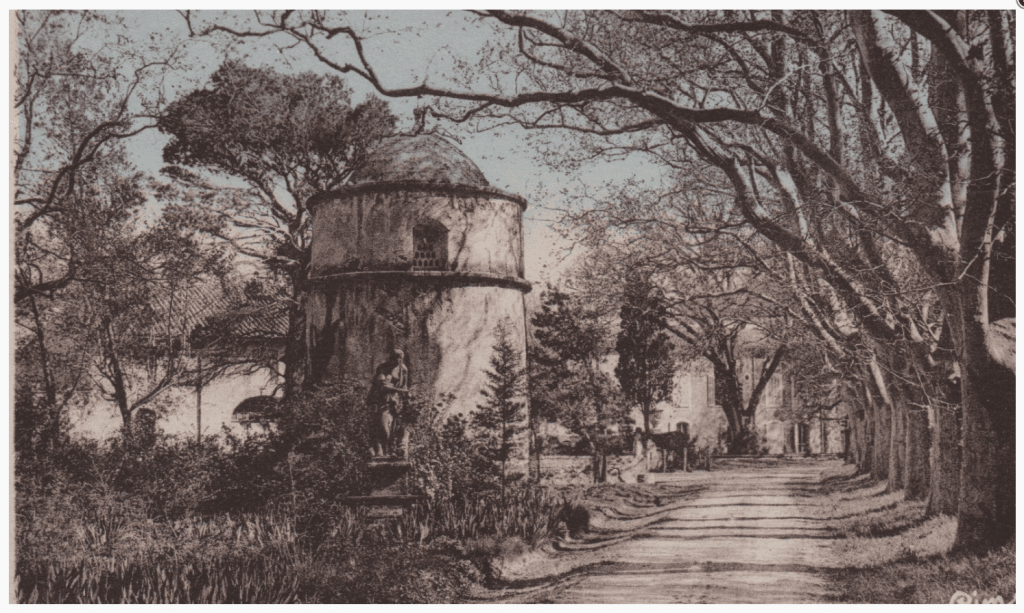 Golf de Servanes was built within the grounds of a large olive oil farm on the Domaine de Servanes in the Vallée des Baux, at the foot of the majestic Alpilles.
The name 'Servanes' comes from the Provençal word 'serba' or 'source of water', and its drinking water supplies the golf club and the village of Mouriès a few kilometres away.
The buildings are surrounded by a large park filled with pine, cypress, ancient elm, fig, almond and olive trees.
What is now the golf club reception and proshop used to be a blacksmith's, and the La Bergerie des Alpilles restaurant was originally a sheep barn.
The property still produces its own olive oil in collaboration with a mill in Mouriès (France's leading olive oil-producing town).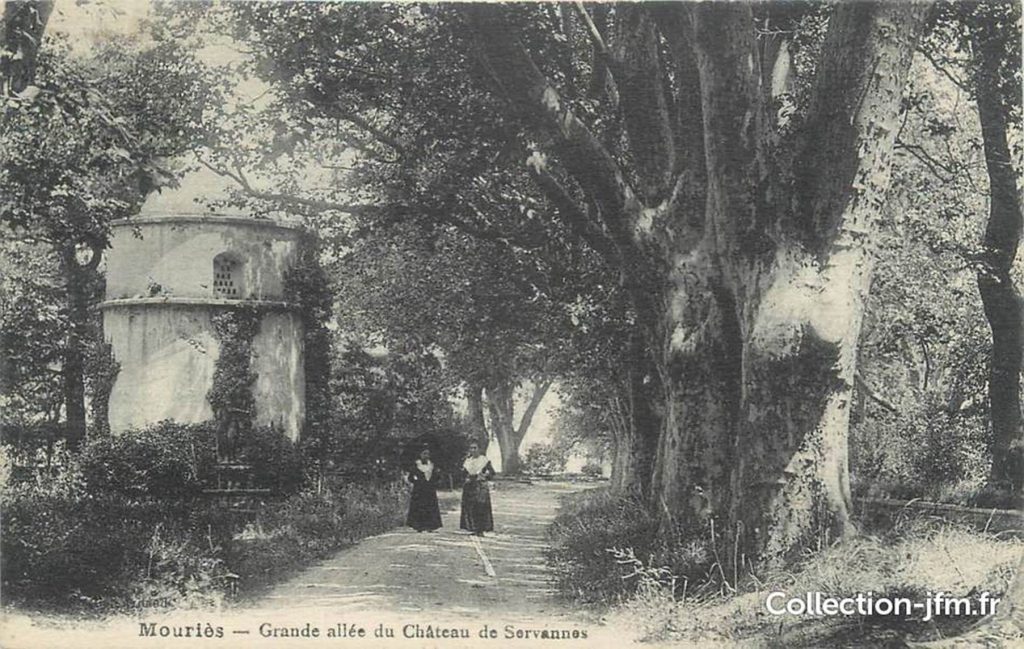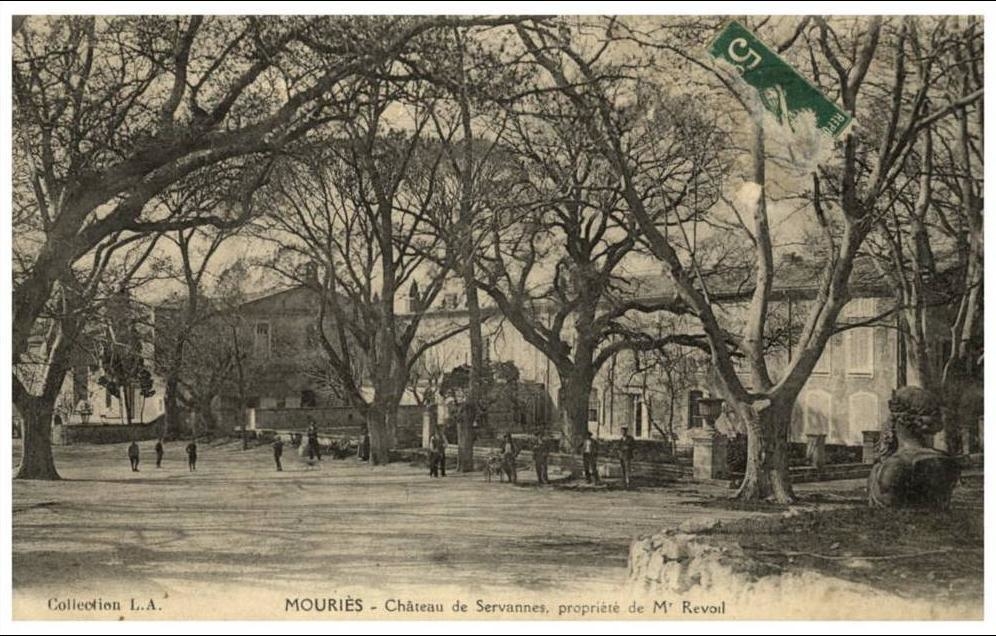 In 1986, the Rois de France chain entered into negotiations with the Domaine to create a luxury golf club. The first nine holes opened in 1988 and the subsequent nine the following year. The scenic course was designed by the architects Thierry Sprecher and Gery Watine. In 1993, OPEN GOLF CLUB took over the management of the club.
Since then, the golf course and buildings have undergone extensive changes. The logo and name have also been brought up-to-date, reflecting our current desire to continue preserving the uniqueness of this historical golf club while adding modern touches and strengthening our commitment to conserving our natural environment.