An exceptional setting at the foot of the Alpilles, 10 minutes from Les Baux-de-Provence
La Bergerie des Alpilles restaurant is set in the foothills of the Alpilles mountains in Mouriès, in the heart of Provence, where the wild beauty of pine trees, oak trees and Mediterranean plants mingles with precisely planted olive trees.
Here, you will receive a warm welcome in a pleasant setting that is truly unique. Everything you need for an unforgettable experience. The restaurant has a very attractive arched dining room and a shady terrace, so you will be comfortable all year round.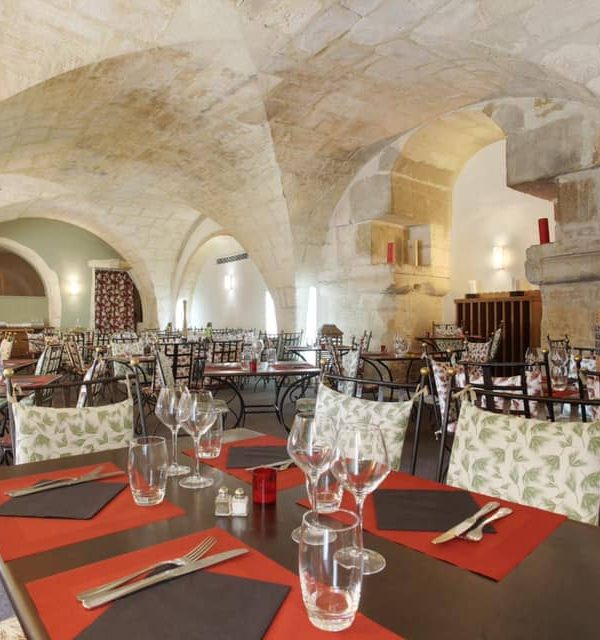 A little history
Humans have lived in this place since the Iron Age (the Neolithic period), and there is a strong Gallic and Roman influence. The current buildings dating back to the 17th and 18th century replaced the "bories" and other basic constructions that the inhabitants used for shelter since the dawn of time.
This unique environment was enhanced and a new page of its history book written a few years ago. The setting remains intact and exudes a sense of harmony and tradition. You will be won over by the beauty and authenticity of this place.
Make yourself comfortable and enjoy your surroundings and the seasonal cuisine
Jean Michel Alazard and his team only use fresh, high-quality produce, most often from the south and surrounding area. The restaurant's menu varies depending on the season and what local produce is available.
All dishes are home made with the produce as the star, which guarantees exceptional quality.
In winter, you will enjoy trying the restaurant's suggestions, which showcase all the best ingredients: truffle, scallops, wild salmon and seasonal vegetable soup, along with traditional Provençal dishes and the chef's unmissable indulgent desserts.
In spring, recipes are mouth-watering and flavoursome, featuring the first asparagus of the season, snow peas, lamb and poultry, seasonal fish and an assortment of the season's first fruits.
In summer, the menu is tailored to the season with a special focus on fresh vegetables, fruit and other local produce like delicious Coeur de Boeuf tomatoes with buffalo mozzarella, Alpilles goat's cheese dressed with olive oil from Les Baux-de-Provence, Provençal tomato gazpacho and Cavaillon melon, and succulent, tasty grilled meat with all the flavours of thyme, rosemary and lavender from the garrigue.
In autumn, the first generous gourmet dishes appear on the menu: mushrooms, seasonal vegetables, Josiane Déal's cheeses and house-made fish soup, with the restaurant's truffle-themed evenings as a highlight.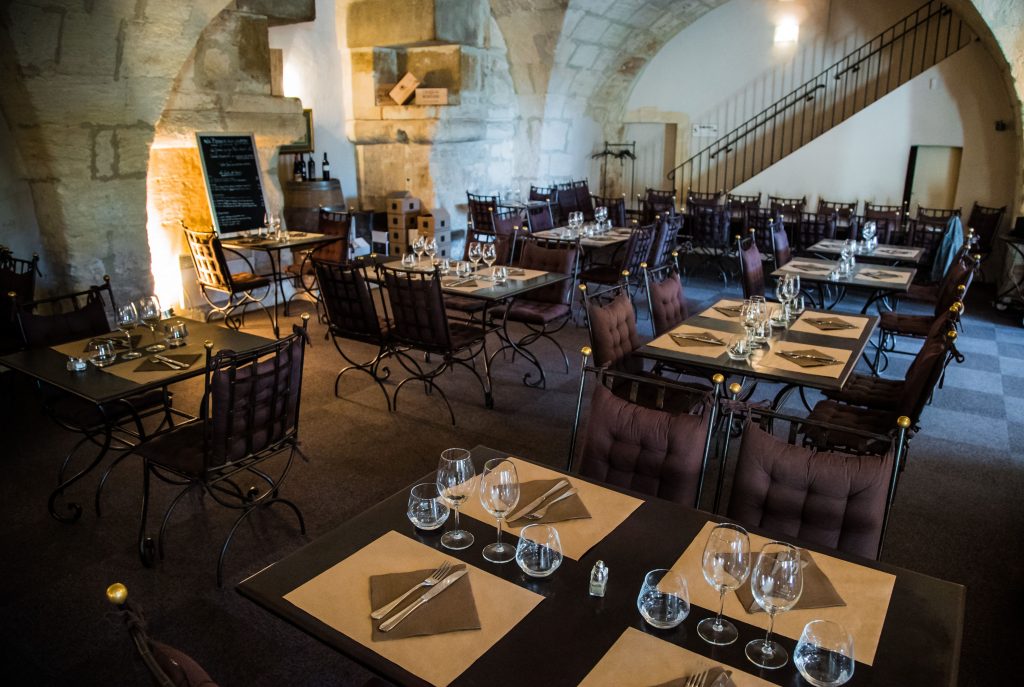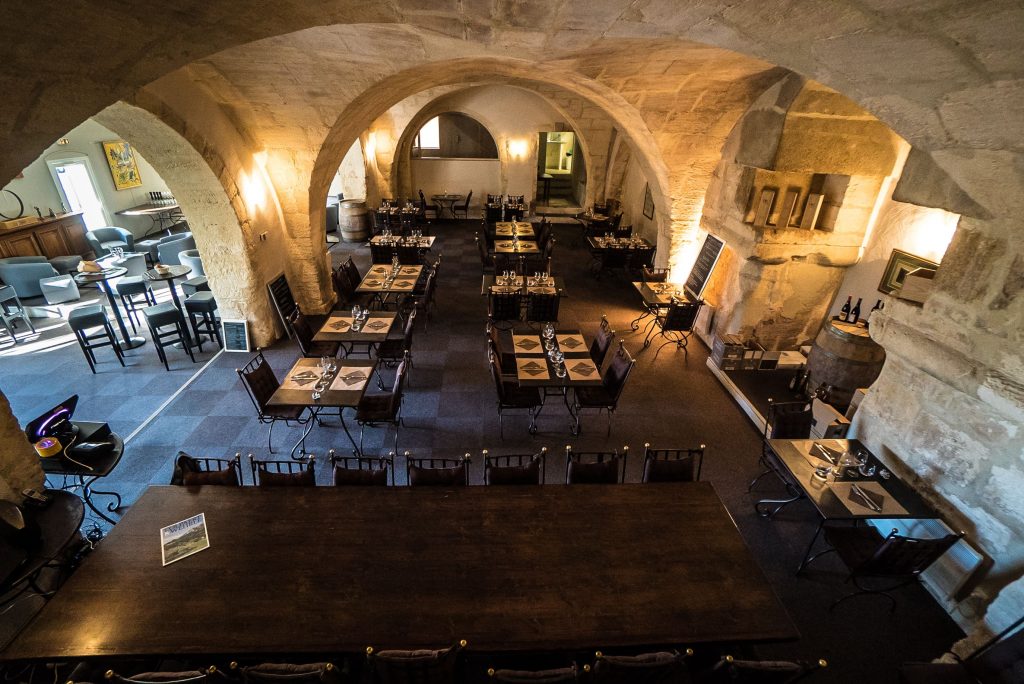 Your events at La Bergerie des Alpilles
Set in the heart of Golf de Servanes' authentic estate, La Bergerie is a unique place to celebrate your private receptions (weddings, christenings, banquets, birthday parties) and corporate events (seminars, meetings, conventions, training courses) all year round.
La Bergerie, combining authenticity with character
Located on the ground floor, the dining room is calm and peaceful with its stone arches and tasteful decoration.
The terrace:
On a sunny day, you can sit out on the pleasant 170 m² terrace or invite your guests to enjoy a glass of wine, cocktail or brunch in a meadow in the heart of the golf club.
Feel free to contact La Bergerie des Alpilles for more information.
Low season:
– Monday to Sunday, 8.00 am to 7.30 pm
– Friday and Saturday night by reservation only
High season:
– Easter to September
Exceptional opening on request. Contact us!