An exceptional evening with Jean-Loup Chrétien at Golf de Servanes
The Golf de Servanes is privileged to welcome Mr. Jean-Loup Chrétien, the first French astronaut to journey into space, on Thursday, 17th August at 8 pm.
During this exceptional evening, you will have the opportunity to participate in a brief lecture delivered by this celebrated French astronaut.
Mr. Chrétien has enjoyed an illustrious career in the field of aerospace, leaving an indelible mark on the annals of space exploration. He holds the distinction of being the pioneering Frenchman to venture into space, having undertaken the first extravehicular activity (EVA) and completed three space missions, amassing over 550 hours in orbit around the Earth. His contributions have played a pivotal role in the development of the European space program.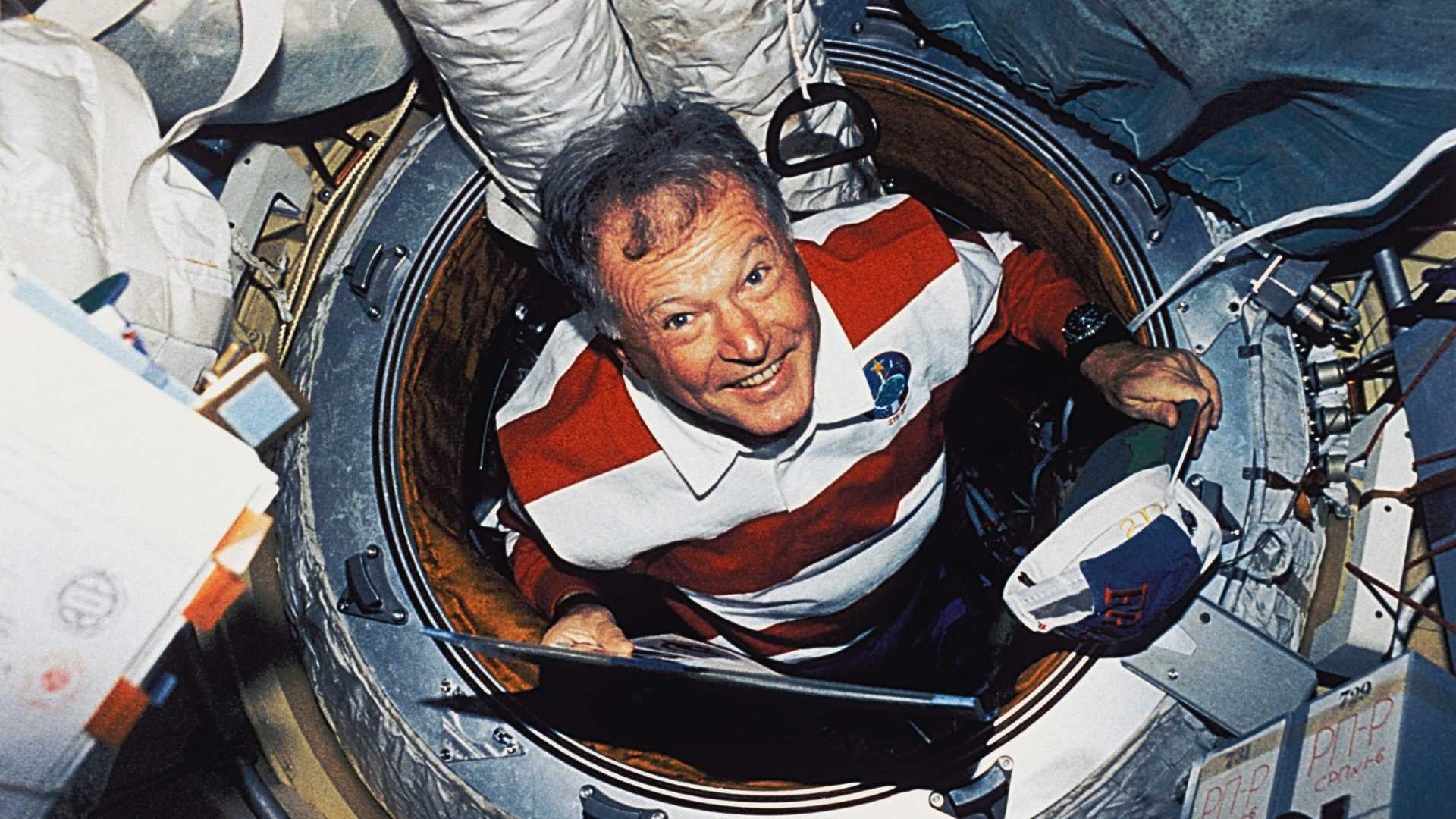 The lecture will be followed by an enchanting stargazing session with Mr. Michel Pouilles, an amateur astronomer, providing an opportunity to behold the stars against the backdrop of the Alpilles mountains in a tranquil setting.
To commence, the lecture will commence at 8 pm. Subsequently, at 8:49 pm, the sun will set, casting a magnificent display of colors across the sky. Saturn will then make its appearance at 9:47 pm, and astronomical twilight will conclude at 10:42 pm, affording avid astronomers an enhanced view of the stars and planets. For those who desire to extend the night, Jupiter will rise at 12:04 am, lending an additional touch of magic to this celestial soirée.
In addition to these astral observations, you will also have the privilege of beholding the shooting stars of the Perseids.
This event, open to all, provides a remarkable chance to meet one of the most prominent figures in space history and promises captivating discoveries in the vast universe.
The cost of the mini-conference is 15 euros per person, with a limited number of 100 places available. Please bring your own picnic for the evening. The stargazing session is free.
Secure your spots now for this unmissable summer event and embark on an unforgettable experience.