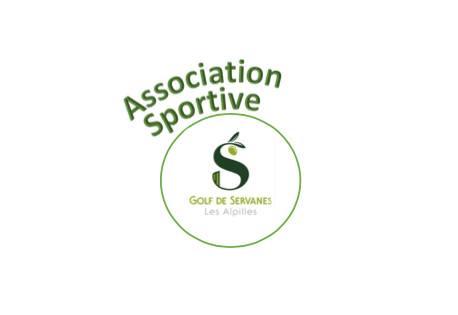 A new site to better inform you
With this new website, the members of the office of the Servanes Golf Sports association want to provide you with all the useful information about the association.
– HOME / INFO : learn more abotu the sports association and find out what the president said, Mr Michel Belguiral.
– SPORTS ASSOCATION / access live information from the A, discover the regulation, learn more about the members of the board ans the sports team.
– THE COMPETITIONS : discover and consult the competitions of the Golf de Servanes and competitions of teams.
– ENTERTAINMENT : find all the entertainment and activities to do on our golf course.
– THE QUIZZ : learn more about the golf rules in a fun away.
– THE BIRDS OF THE GOLF : find in this section the magnificient photos of Jean Louis Pujol with the highligting of the biodiversity present at the Golf de Servanes.