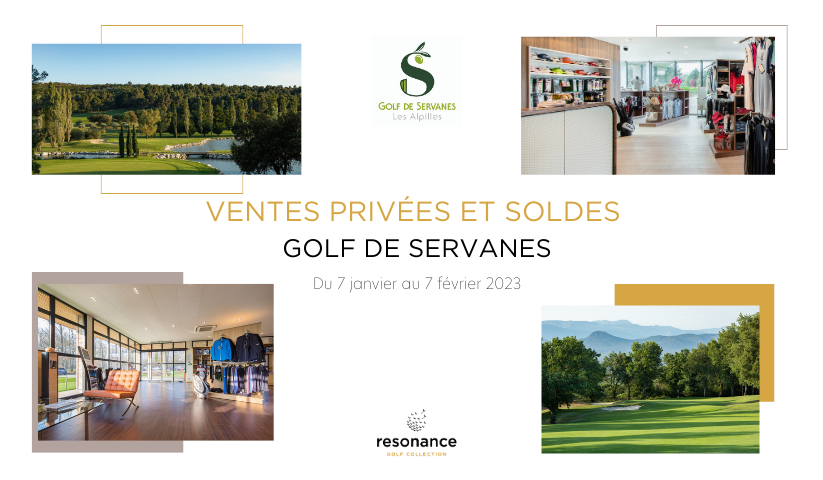 Take advantage of promotions on our proshop
From January 20, 2021 to February 16, 2021, the Golf de Servanes team welcomes you to our proshop in Mouriès and offers you an exclusive offer on 2021 winter sales.
It is the perfect timing to take advantage of exceptional discounts on the entire golf textile and golf shoes collection in store. Our team is at your disposal to provide you with the best advice on all golf equipment.
An exclusive discount is garanted to members and golf academicians, information from the golf reception.