Private tournaments and corporate days at Golf de Servanes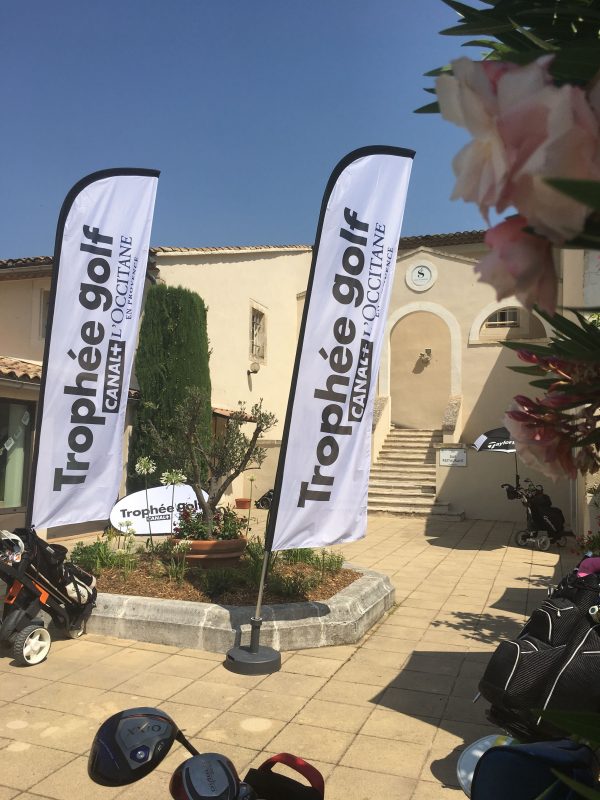 Do you want to organise a golf day for your clients or employees, a company party or a product launch? Are you looking for a natural, authentic venue to surprise your guests?
Our staff are at your service and will help you customise your event to meet your needs. You can be assured of a warm welcome in a unique setting.
You can privatise all or part of the facilities at Golf de Servanes, depending on your requirements. Please feel free to contact us to discuss your project. You can become a partner of an existing golf tournament or create your own (to raise awareness of your brand or boost the profile of your association).
Feel free to contact the golf club's sales department.
Contact
Contact our sales manager for information and bookings
Gaëlle Goffic
Contact us